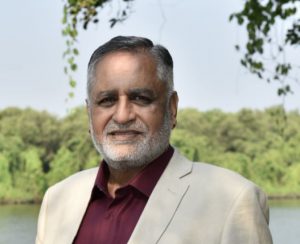 When globe trotter Sanjiv T. Lall finally settled in India, it was to Goa, in a lovely old Portuguese villa. Thus, started the story of XO Goa, today an established Real Estate Company. Founded in 2012, XOGOA has been a runaway success from the beginning. The raison d'etre is Sanjiv's passion for restoring old homes, Portuguese or otherwise to their former glory. Sanjiv, together with his dedicated team, assists clients from property search to construction and renovation work, fulfilling legal mandatory requirements, and finally to the sale itself.
The portfolio of XO GOA includes exactly what each Client desires… home or investment… water views or field views…. Portuguese villa or modern apartment…
No wonder, XO GOA has an enviable list of satisfied clients!